RAMAR X-File prologue featuring Erich von Däniken
Erich von Däniken explains RAMAR X-File in a prologue
In the future we will post ongoing mysteries based on facts. RAMAR stands for: Research of Ancient Mysteries and Anomalies for Revaluation.
Let's discover the mysterious facts! We're about the smoking gun. Stay tuned with us if you are tired watching ongoing documentations and you don't anymore know which information is true, or coming from a reliable source. You can trust us, because we don't claim we are right or know the truth, we just research and evaluate the facts existing about the mysteries, then we present you the facts, without hours of unstructured prose.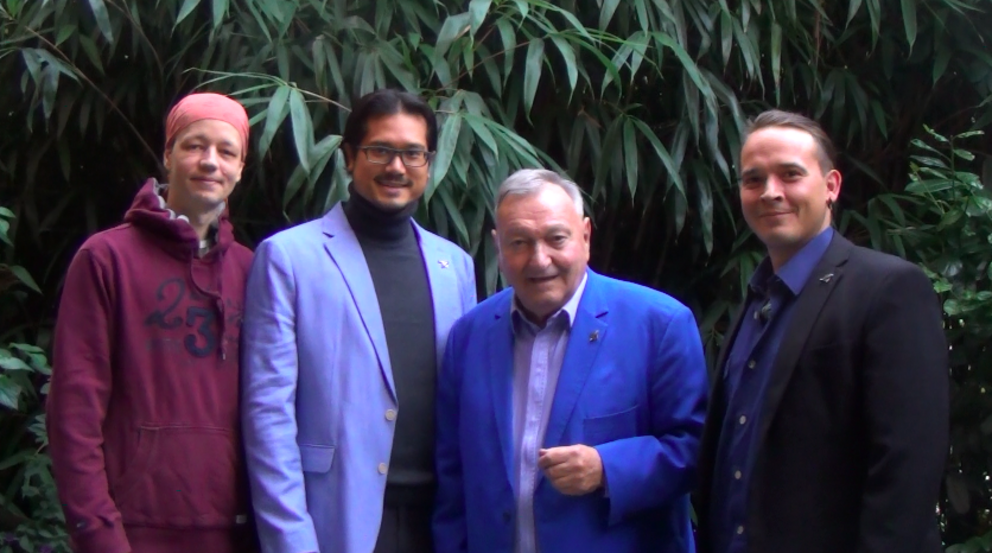 RAMAR has a structured system and the information is distilled to bring up and show the points which really count. Have an inspiring fine time.
Subscribe here: https://www.youtube.com/channel/UCFVA...
Visit our website: http://ramar.space
Submitt a mystery based on facts on our website: http://ramar.space/mystery-registrati...
Submitt a comment, question or information on our website: http://ramar.space/user-post-wall/
Follow us on Facebook: https://www.facebook.com/pages/catego...