Latin America's top most dangerous volcanoes
Latin America is wrapped in a belt of volcanic action with a long history of blasts and the chance of another just around the corner.
Soaring anywhere from 3,000 to 5,000 meters high and with a cumulative death toll of 70 or more, here is a list of Latin America's most deadly volcanoes.
Colima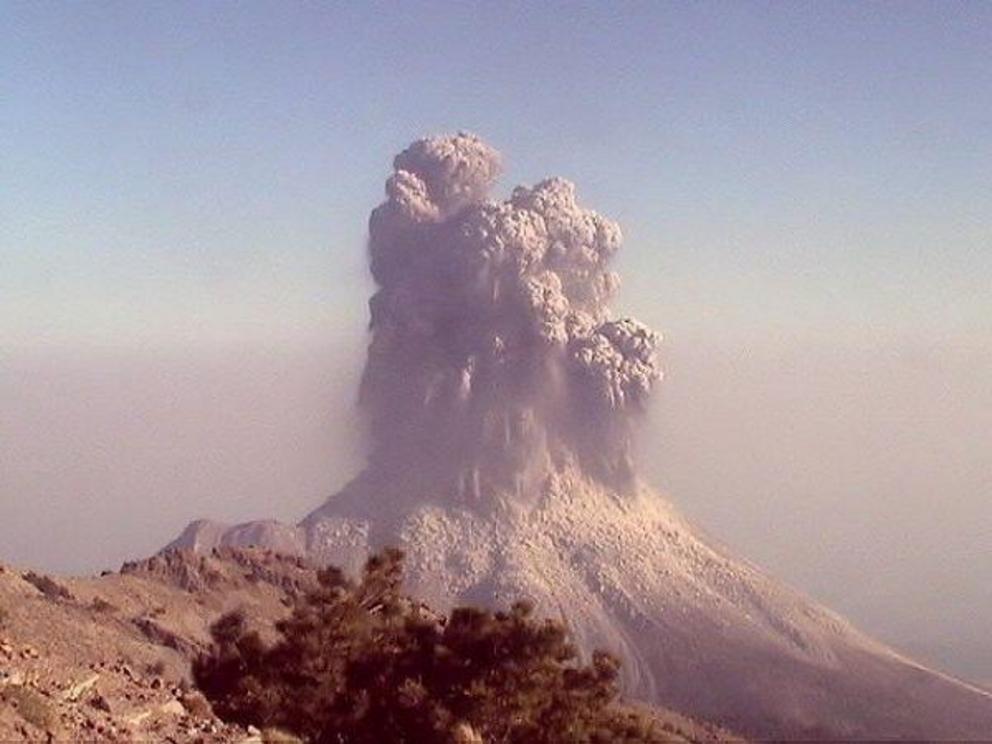 EFE
Beginning in Mexico and standing at a formidable 3,280 meters high, the impressive Colima is allegedly the most active volcano in the Aztec region. Known as the Volcan de Fuego, or the Fire Volcano, Colima is tucked between the cities of Jalisco and Colima, alongside the western edge of the Trans-Mexican Volcanic Belt. Huge clouds of ash spewed from Colima in 2015 and 2016 and with 300,000 residents living in its shadow, it is considered Mexico's most dangerous volcano.
Popocatepetl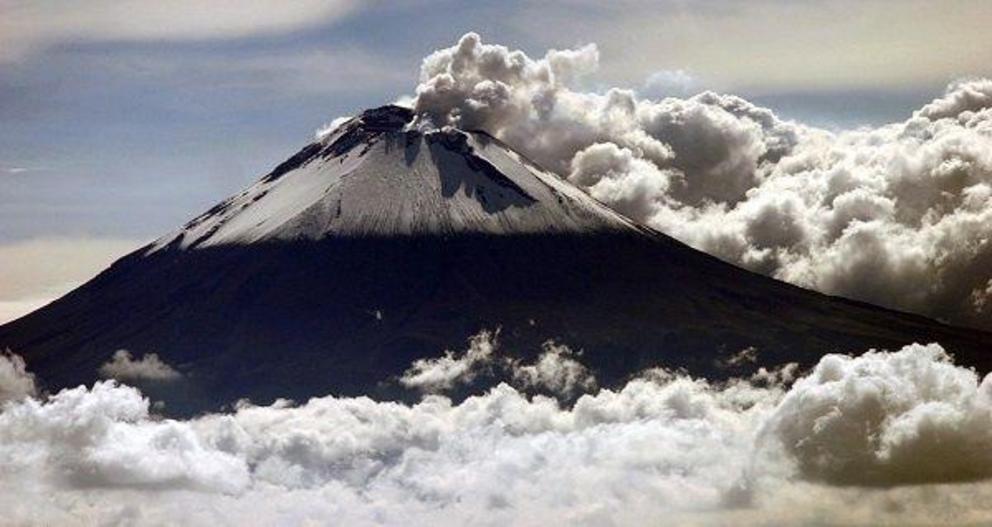 EFE
Also in Mexico, is the Popocatepetl volcano which lies between the states of Puebla and Morelos. The last eruption occurred just last year with an ash eruption surging an incredible 3 km above the volcano's peak and sweeping down in and around the residential area surrounding it, where some 25 million Mexicans live.
Turrialba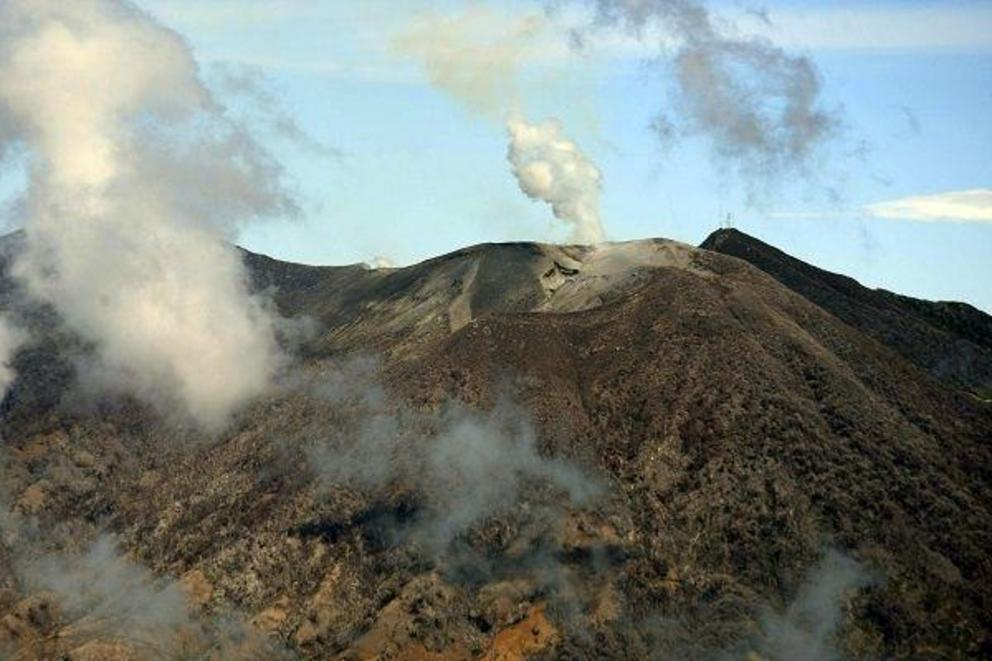 EFE
Costa Rica's Turrialba volcanic eruption in 2016 first expelled gaseous clouds of ash and mud, typically known as phreatic before being followed by strombolian eruptions, a milder blast which included Magnaflow. The incident went down as the largest blast in the country's history preceded only by one other major eruption in 1866.
Galeras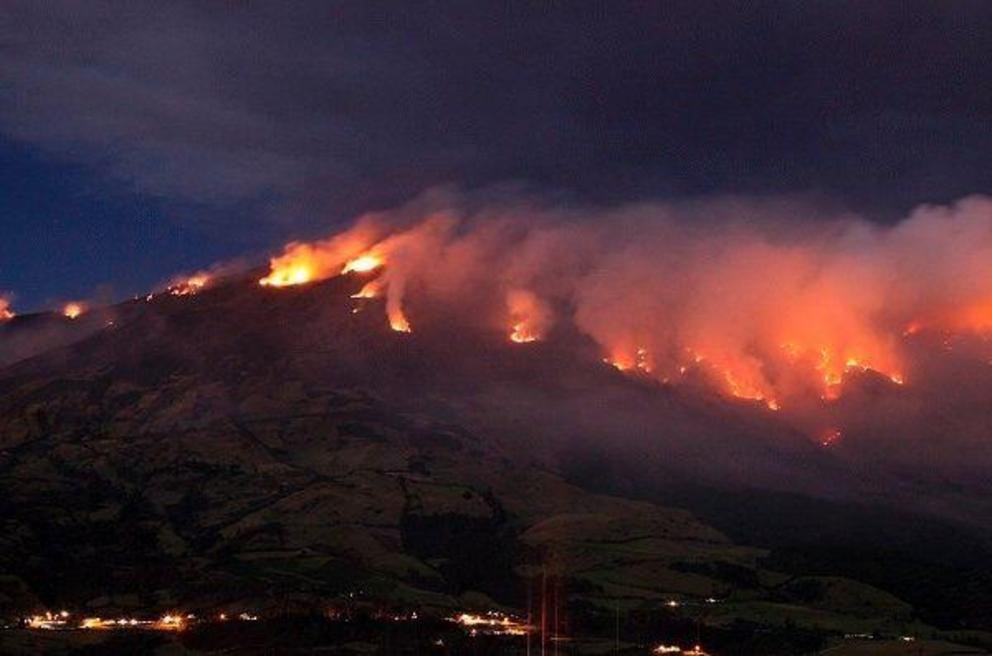 EFE
In Colombia, the Galeras volcano is categorized as the country's most threatening. The last eruption occurred in 1993 and exploded while an unfortunate group of scientists and some tourists were still inside. Since then, the volcano, which is located in western Nariño, has been shown major activity.
Calbuco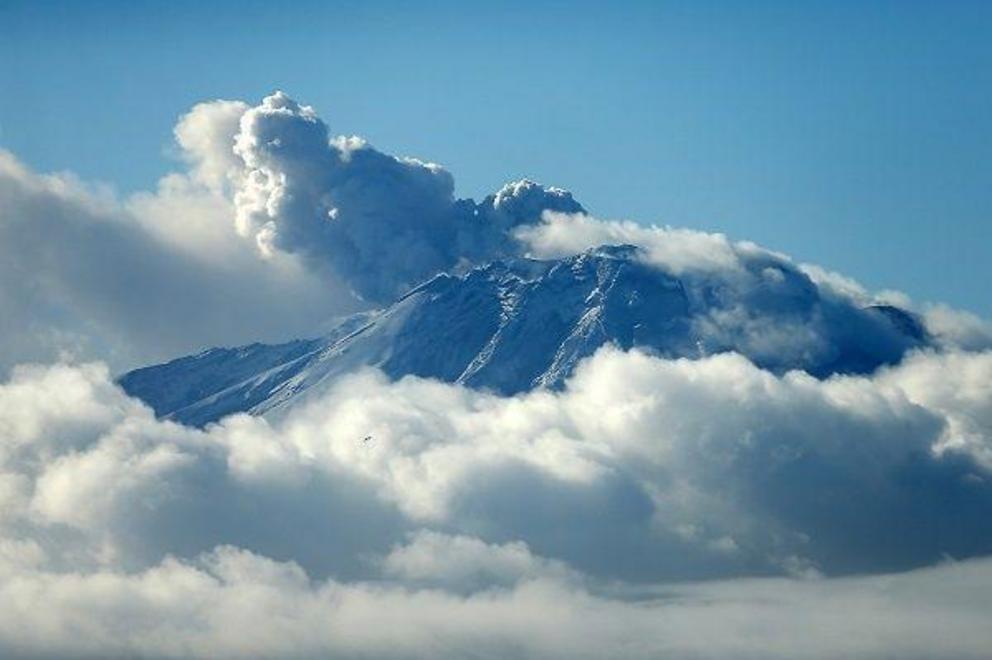 EFE
After 42 years of inactivity, Chile was caught by surprise when plumes of ash emerged from the mouth of its Calbuco volcano in 2015. Over 4,000 residents were evacuated from their homes. No deaths, disappearances, or injuries were reported as a result of the blasts.
Cotopaxi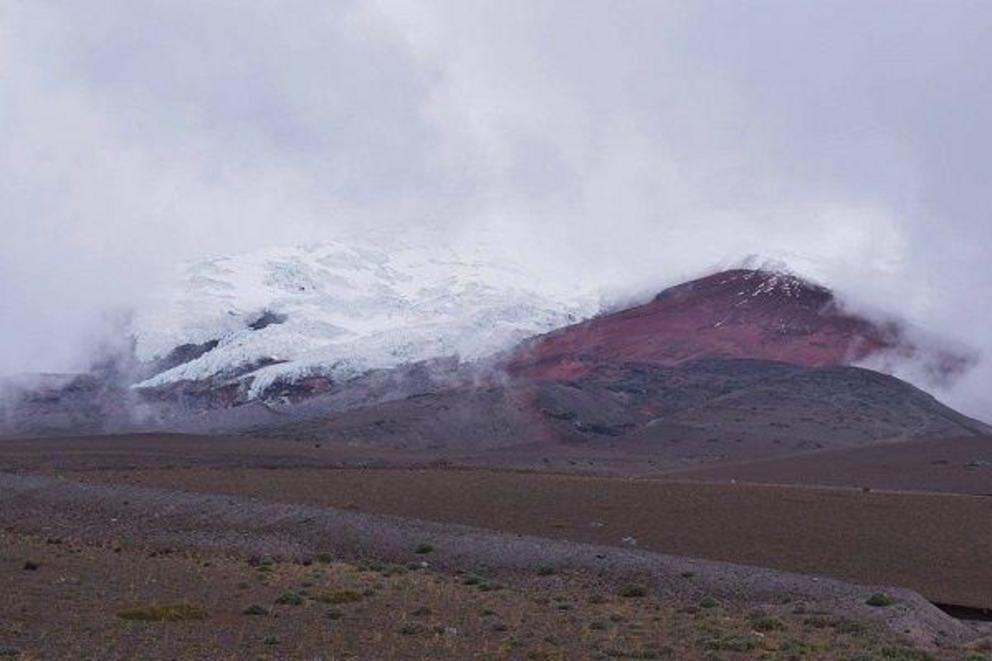 Monica Sabella
Cotopaxi, just 50 km south of the Ecuadorean capital of Quito last erupted in 2015. The ash clouds surged from the almost 6,000 meter-high volcano and covered the structure's natural dusty red dirt wreathing Cotopaxi's ground floor.
Ubinas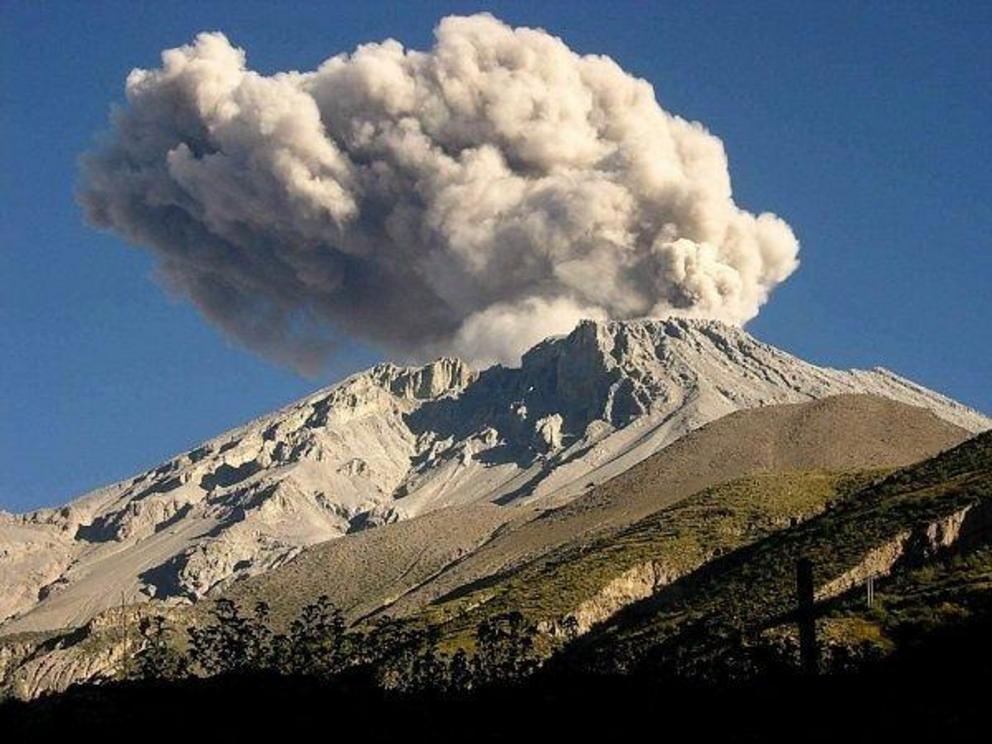 EFE
Finally Ubinas is Peru's most active volcano, however, its last eruption, a minor emission of ash clouds, occurred in 2014. Still, the public remembers the devastating destruction realized after its eruption in 1956 when both crops and livestock were affected in a village just 6km from the volcano.