Anti-mask protests spreading globally
A ground swell of people worldwide are finally standing up for their freedoms and saying no to the social programming measures and control driven agendas of the elite.
The trigger for these mass worldwide protests seem to be the mandatory wearing of masks, which on a scientific basis has been shown to cause adverse health effects and has not been scientifically proven to prevent viral transmission.
A growing number of people no longer trust the 'experts' and the mainstream media news reports, thus they are re-educating themselves and making decisions based on their own research.
From the US: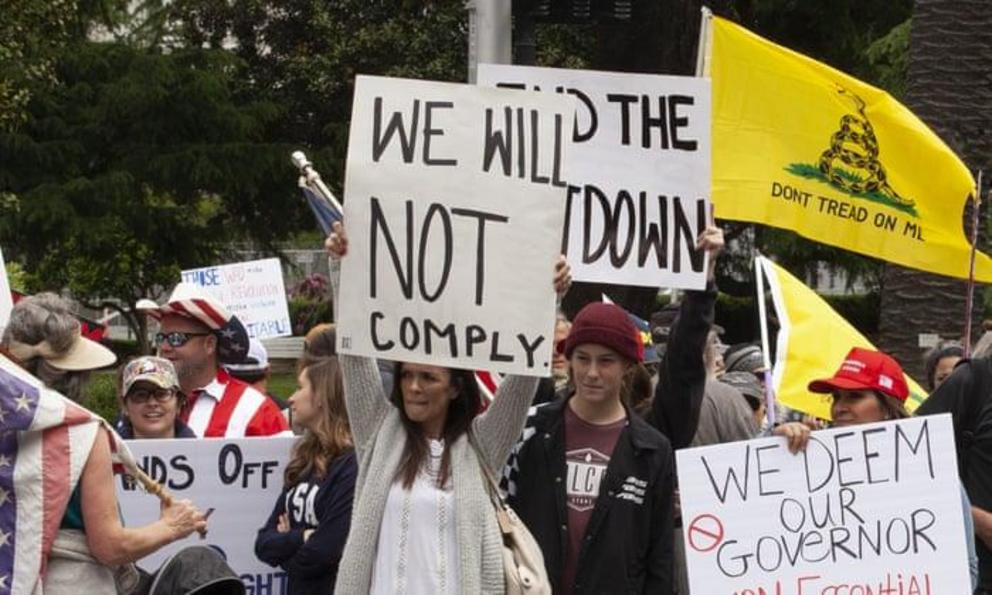 Protesters rally at the Capitol building in Sacramento on 20 April to demand that Governor Gavin Newsom ease coronavirus restrictions. Photograph: Rich Pedroncelli/Associated Press
to Australia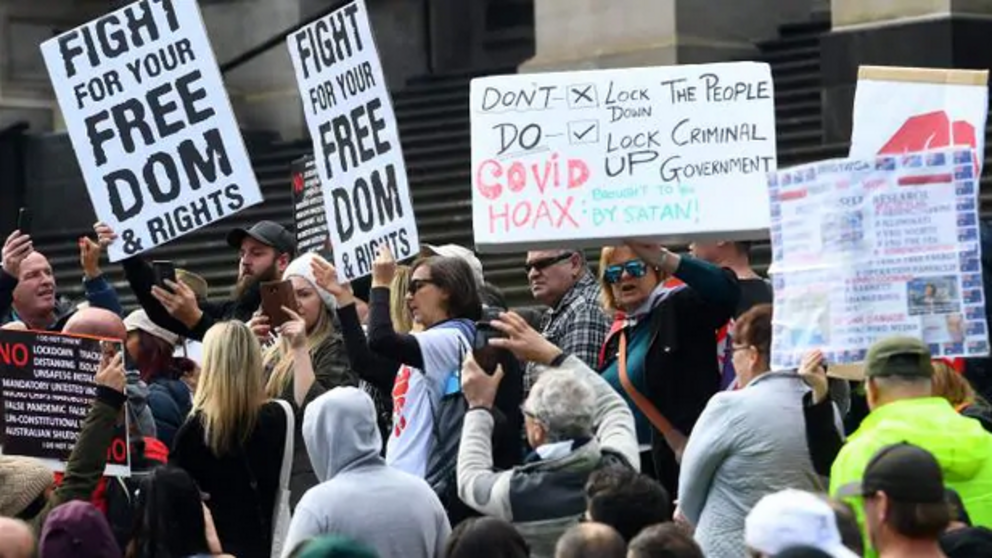 Anti-lockdown protesters in Melbourne. Picture; AFP.
Hong Kong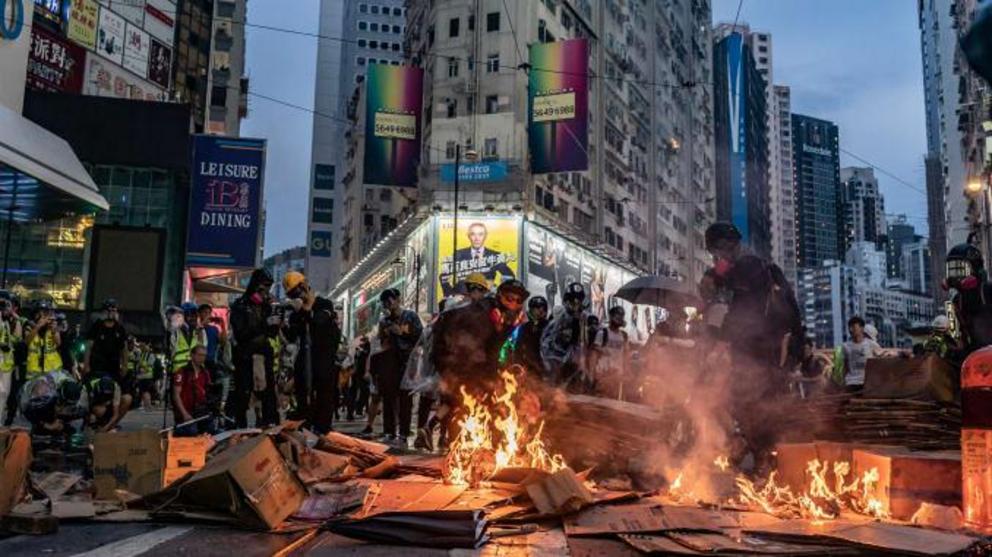 Image credit: Getty Images
Europe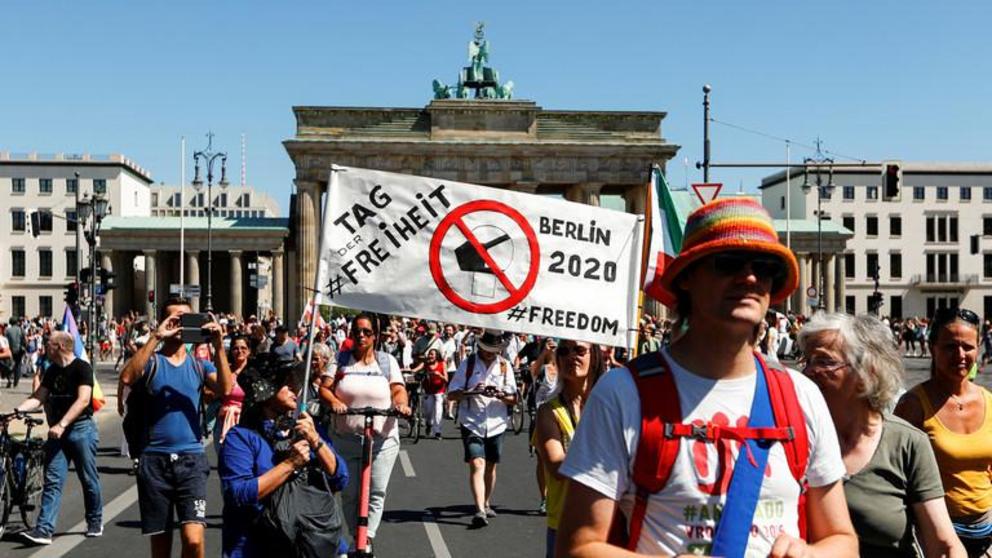 Demonstrators in Berlin, Germany, August 1, 2020. © REUTERS/Fabrizio Bensch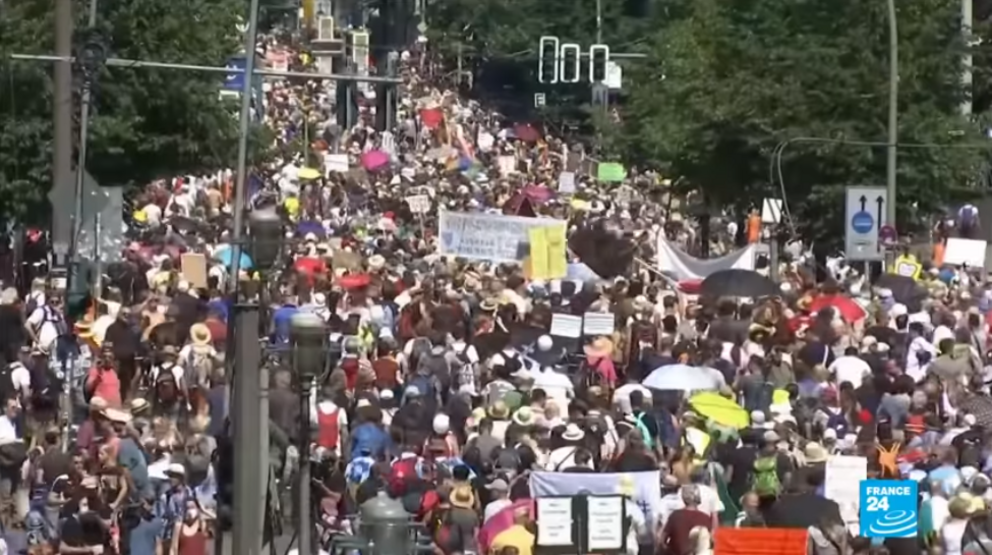 france24.com
and the UK, the truth of current times is taking hold and people are waking up.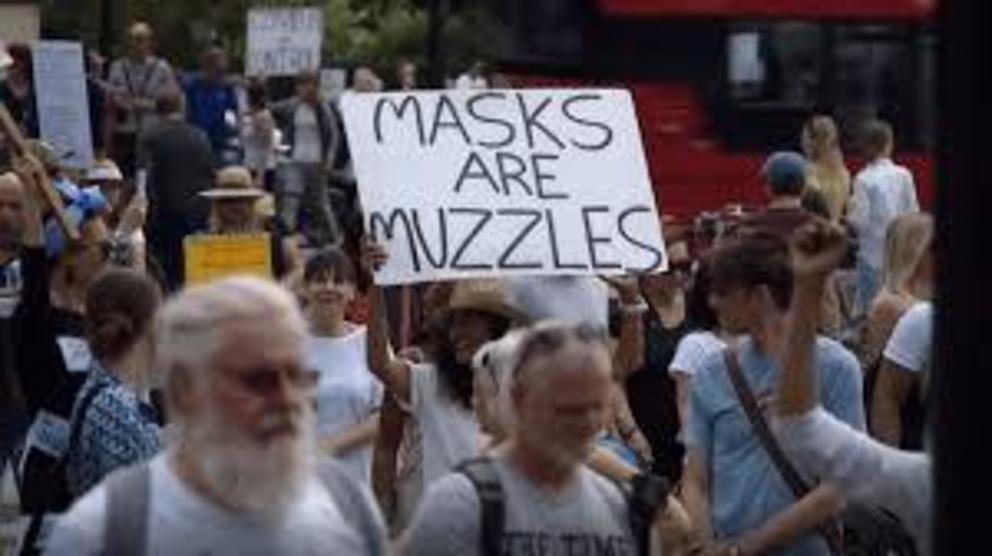 Let the games begin.
...
Further reading: