Rare cancers are now appearing in the jabbed populations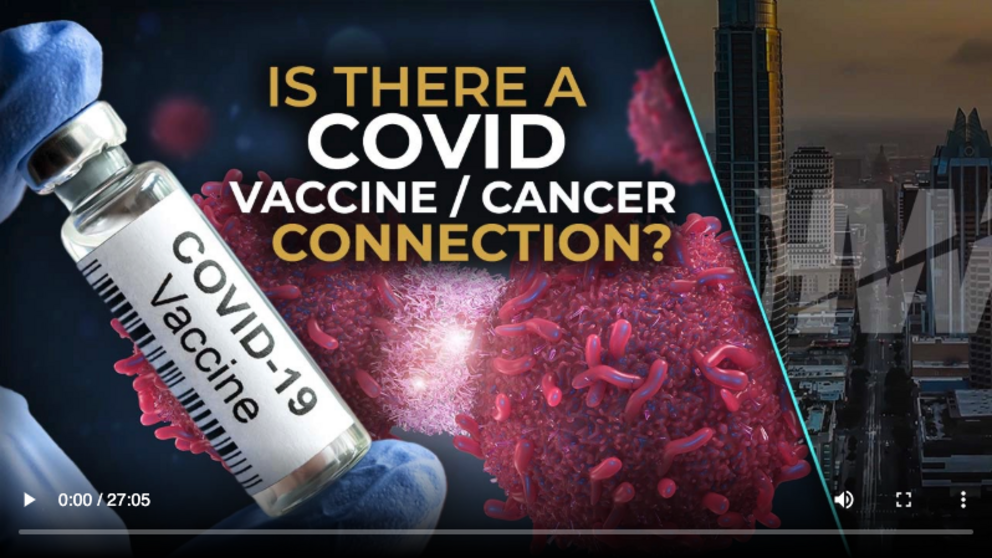 IS THERE A COVID VACCINE / CANCER CONNECTION?
Multiple sources in The HighWire's network of Frontline Physicians, have reported an alarming uptick in aggressive cancers post-Covid vaccination. Could there be a link? Pathologist Ryan Cole, MD, discusses the available science and his lab's findings.
#DrRyanCole #AmericasFrontLineDoctors #mRNAVaccine #VaccineInjury #TheHighwire #DelBigtree #HW234