20% rise in children on antidepressants
Children on antidepressants up 20% — another cost of lockdown?
As the school year begins, drug prescriptions are skyrocketing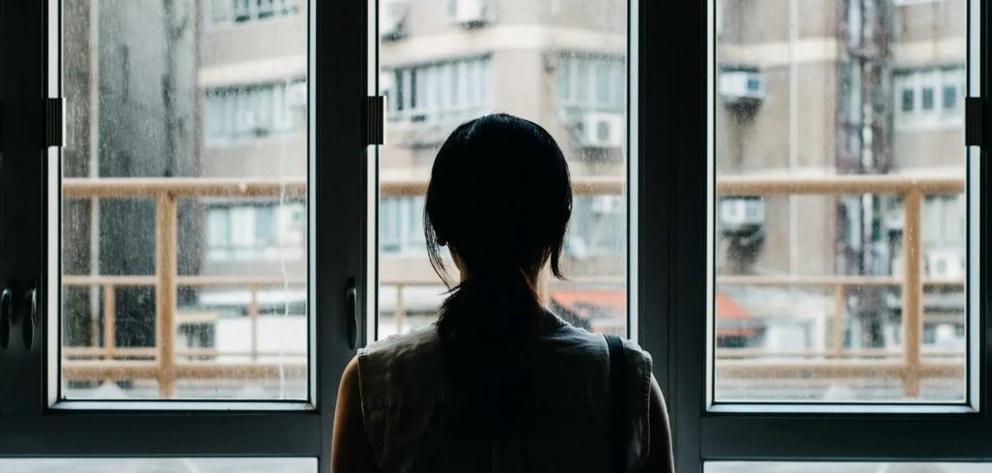 Among primary school children, the number of prescriptions issued has risen by 20%
Stephen Fry's recent piece in the Telegraph, reflecting on the damage done to the mental health of children and young people as a result of lockdown, could not have come at a better time. As the new school year begins across England, we could well be sitting on a mental health time bomb for children. Policies over the last 18 months have resulted in months of educational disruption, loneliness, and social isolation for the young.
This is not just limited to school aged children. For those at university who started their degrees in 2019, this September many will be entering their final year, having never enjoyed a full year of face-to-face teaching. Instead, since the start of the pandemic, they have been subjected to such indignities as being locked in halls (including fire escapes being tied shut to prevent them leaving), police searches, and even being told to "wait behind" in the event of a fire, if self isolating — all with the supposed aim of preventing covid.
For the rest of this article please go to source link below.