US diplomats involved in trafficking of human blood and pathogens
... for secret military program
The US Embassy to Tbilisi transports frozen human blood and pathogens as diplomatic cargo for a secret US military program. Internal documents, implicating US diplomats in the transportation of and experimenting on pathogens under diplomatic cover were leaked to me by Georgian insiders. According to these documents, Pentagon scientists have been deployed to the Republic of Georgia and have been given diplomatic immunity to research deadly diseases and biting insects at the Lugar Center – the Pentagon biolaboratory in Georgia's capital Tbilisi.
This military facility is just one of the many Pentagon biolaboratories in 25 countries across the world. They are funded by the Defense Threat Reduction Agency (DTRA) under a $ 2.1 billion military program – Cooperative Biological Engagement Program (CBEP), and are located in former Soviet Union countries such as Georgia and Ukraine, the Middle East, South East Asia and Africa.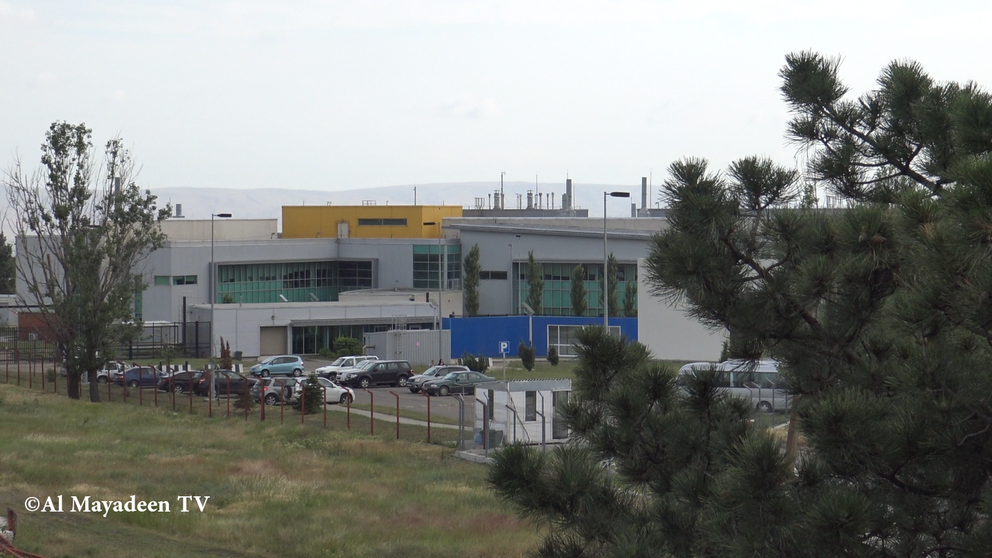 Instead of investing in the health of its own citizens the US government has spent $161 million of US taxpayer money on the Lugar Center in Tbilisi for research on deadly diseases and biting insects abroad. (©Al Mayadeen TV)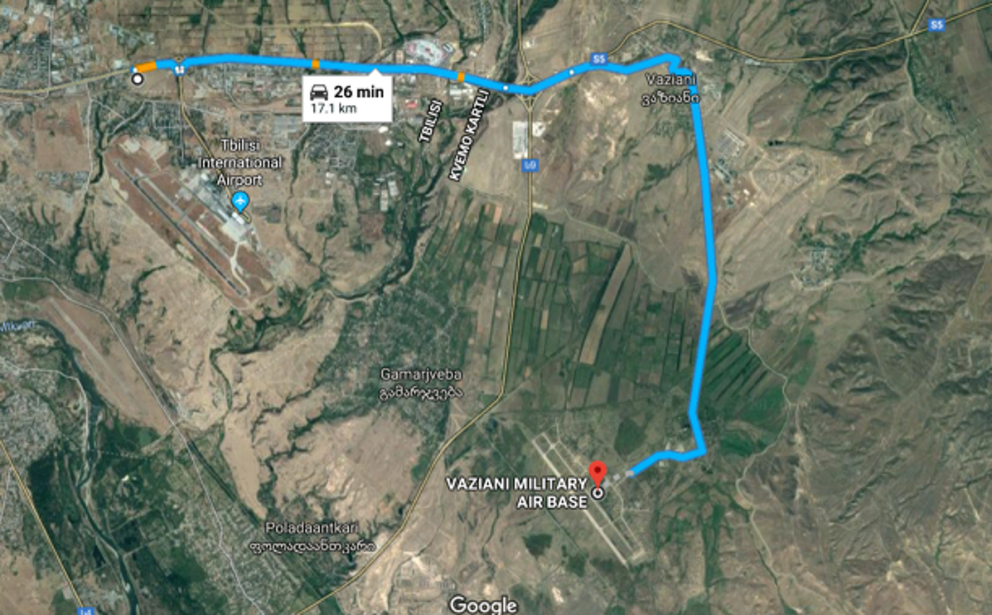 The secret facility is located just 17 km from the US Vaziani military airbase in Georgia's capital Tbilisi.
The Pentagon biolaboratory is heavily guarded. All passers-by within a radius of 100 m are filmed although the military biolaboratory is located within a residential area.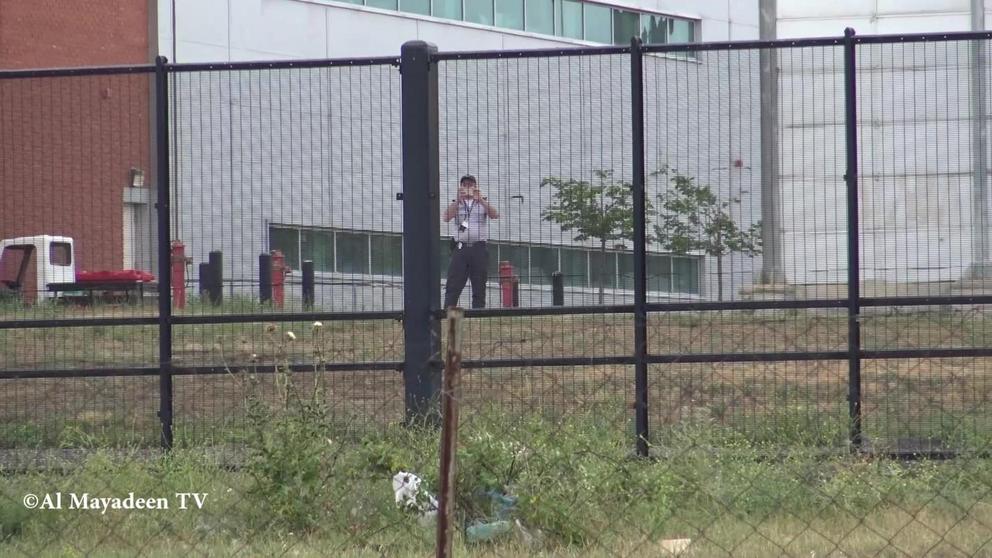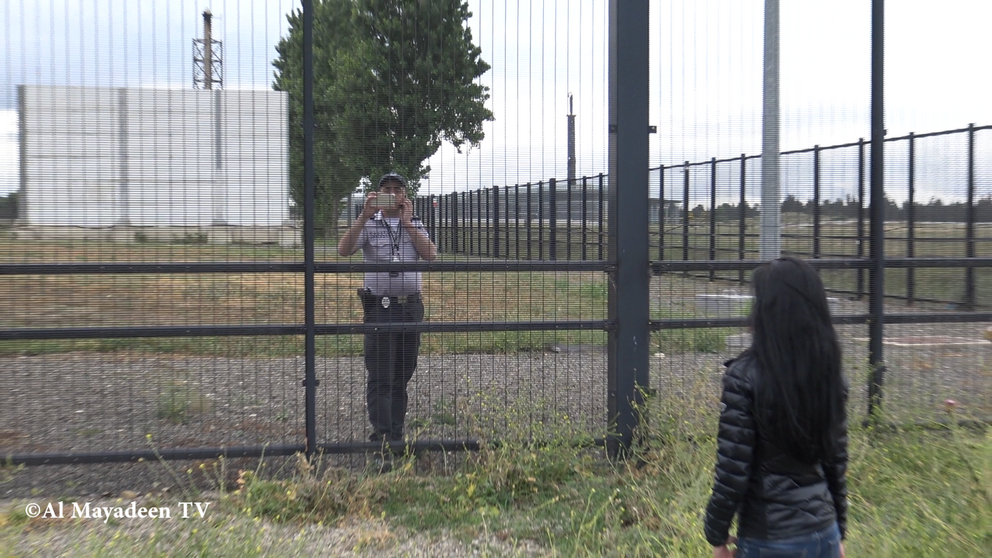 I am being filmed while talking to local residents on the street near the Pentagon biolaboratory and I want to know why the security guards are filming me. (©Al Mayadeen TV)
The security guards warn me that if I do not comply, show my passport and leave this place, I will be arrested. My official request to the Lugar Center for access to the facility and for interviews has also been rejected.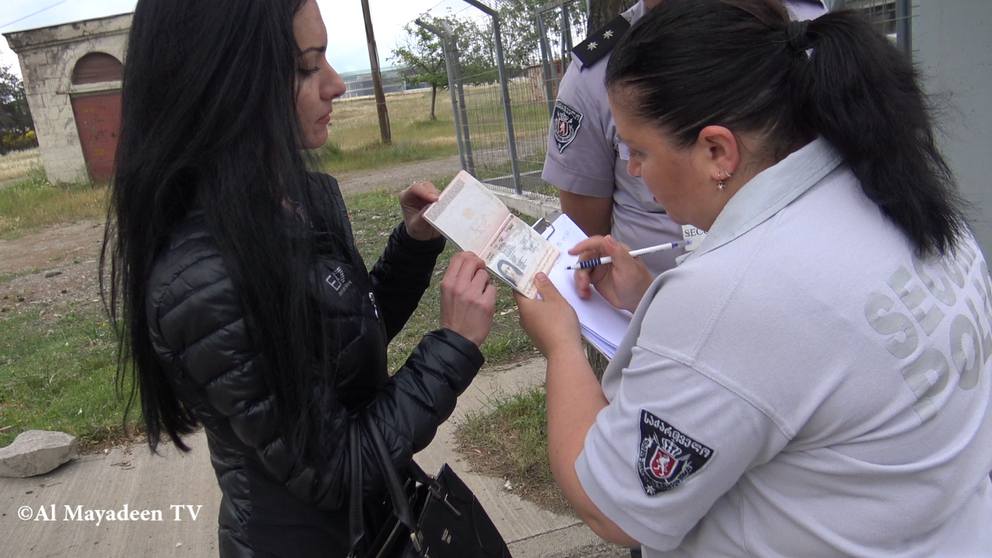 Secret experiments at night
However, I go back at night when the laboratory is seemingly still working. No matter how far the distance the air is laden with the smell of chemicals. This smell coming from the Lugar Center at night is blown by the wind to the residential area. Local residents from the Alexeevka neighbourhood, where the laboratory is located, complain that dangerous chemicals are being secretly burnt at night and that hazardous waste is being emptied into the nearby river through the laboratory's pipes.
For the rest of this article please go to source link below.
For full references please use source link below.
Video can be accessed at source link below.