Press Conference - Doctors for The Truth Spain (EN subs)
THIS VIDEO WAS ALREADY BANNED ON YOUTUBE!
This is a re-upload with English subtitles of the original video https://youtu.be/dNldmrxHep8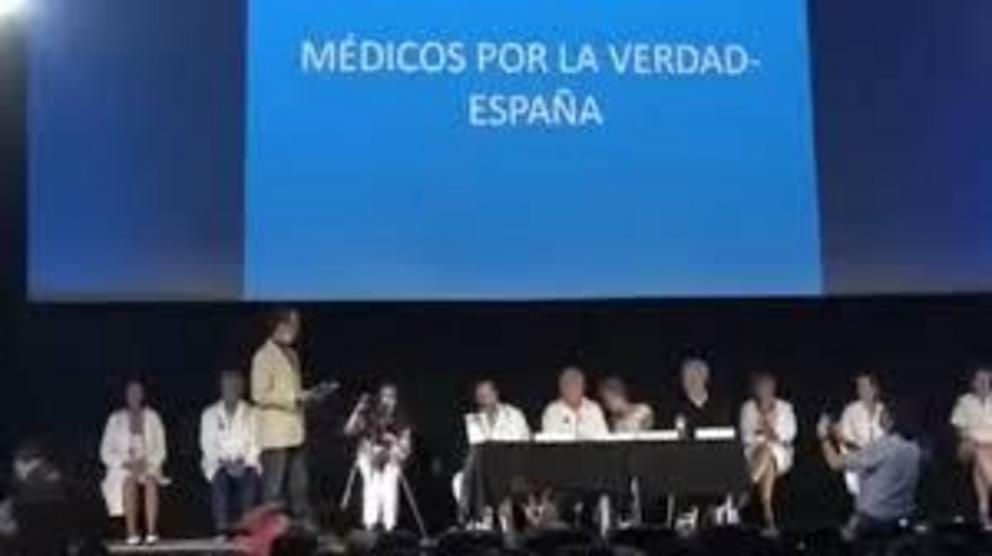 25 July 2020 - Madrid:
- Dra. Natalia Prego Cancelo
- Dr. Rafael Gazo Lahoz
- Dra. María José Martínez Albarracín,
- Dr. Angel Ruiz-Valdepeñas Herreros
- Dr. Heiko Schöning
And more 140 medics from Spain started a commision to investigate all the COVID-19 aspesct, lies and wrong doings by governments.