Mass vote fraud stalls US Election outcome
It appears that there has been widespread vote fraud committed in the lead up to election day, on election day and now overnight in the morning hours in key States.
Around the World, election watchers were mystified as the states of Wisconsin, Michigan, Pennsylvania, North Carolina and Georgia appeared to stop their counting as President Trump was nearing victory. Arizona has also reported election day manipulations in certain districts.
Even more concerning are reports of round figure increments like 100000 and 140000 votes being posted overnight - all for Joe Biden, in order to make up the deficits that he was trailing in these states.
More reports of USPS Boxes being dropped off in the dead of morning after voting cut-off in Detroit.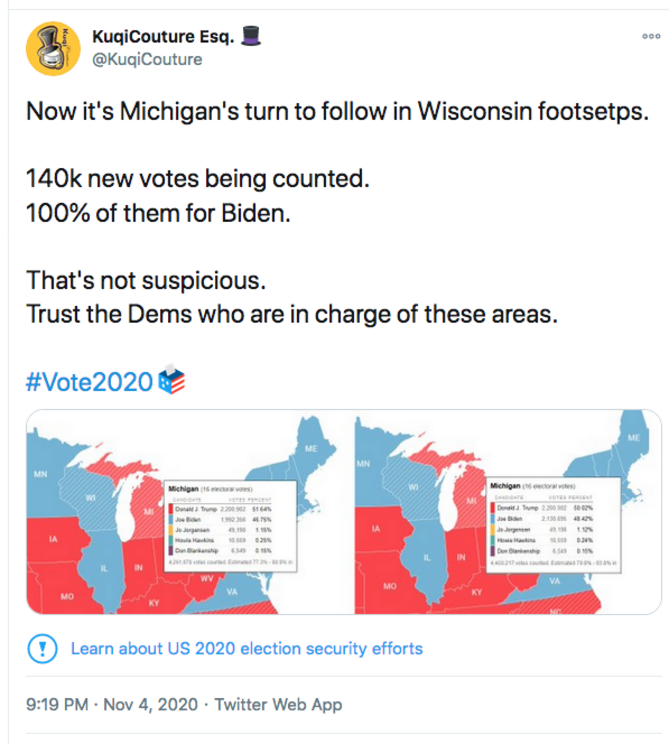 Wide spread reports of voter fraud in Arizona when voters checked their online vote to find that it had been disallowed due to the use of a 'sharpie' instead of a standard pen.
It looks as though this may have been done intentionally at voting sites in high count Republican voters.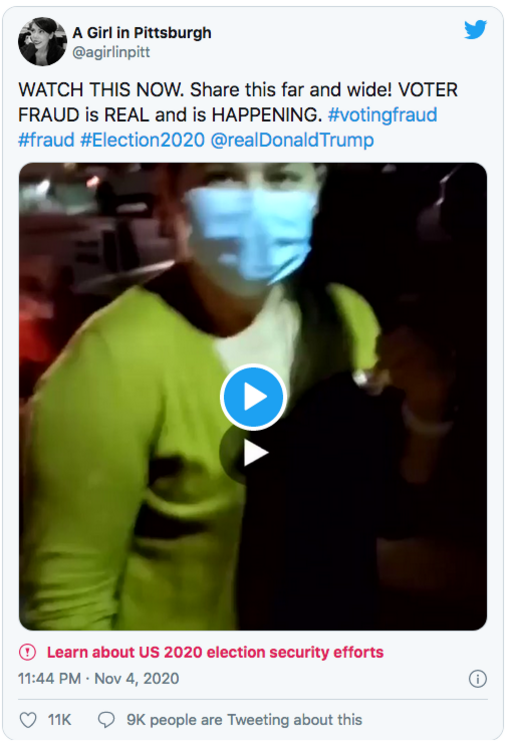 Seven Milwaukee wards (Wisconsin) have reported more presidential votes counted than they have registered voters.
Poll observers were also locked out of Detroit (Michigan) counting rooms.
These are only a small percentage of the instances that have been so widely reported showing a systemic problem of election fraud.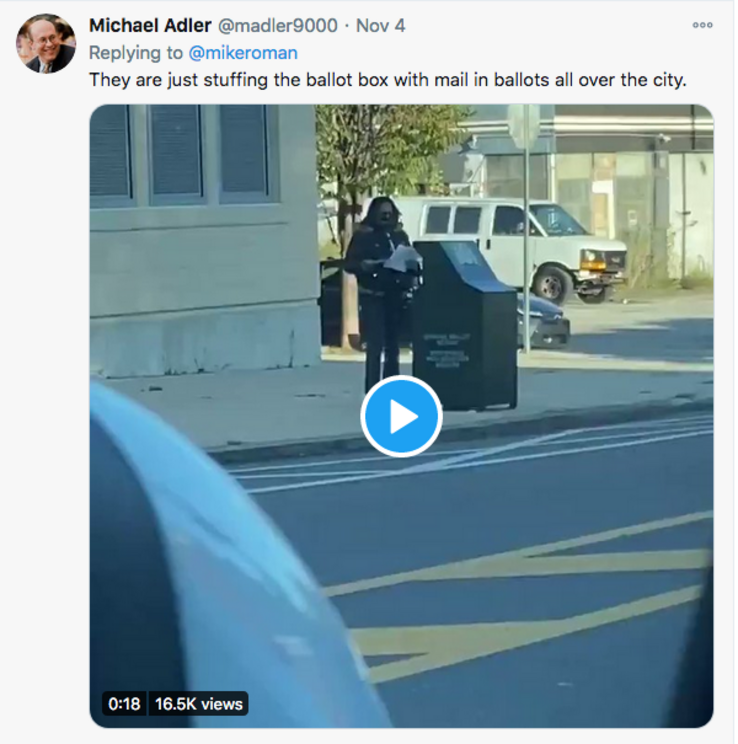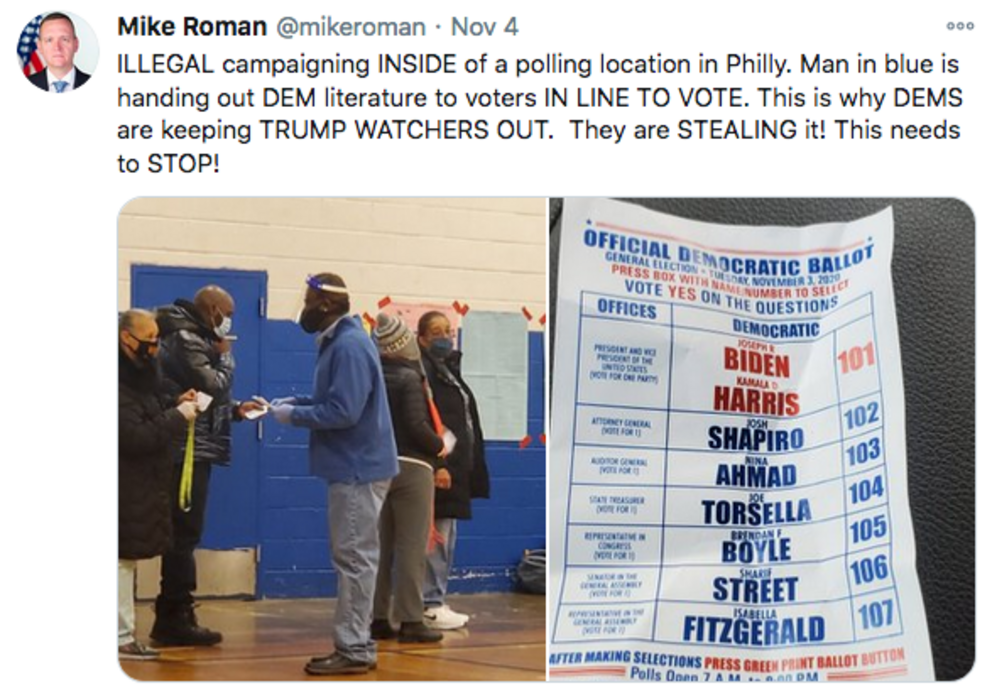 TENS OF THOUSANDS OF BALLOTS Dropped Off in USPS Boxes at Detroit Absentee Ballot Processing Center at 3:30 AM After Election
Judicial Watch finds 1.8 million 'ghost voters' in 29 states, warns of 'dirty elections'
Honestly there are videos, images, articles, reports which if all were to be examined and followed up - the next four years in the USA could be wasted, just like the majority of the last four due to manufactured attacks on the American President.
Hopefully there can be a speedy and fair conclusion to the 2020 US Election for everyone's sake.