Dr. David Martin: Not novel, No pandemic, No variants…campaign of coercion & terror!
Dr. David Marin calls it a bunk!
According to him, the pandemic and the variants are nonsense. I think he's right!
The video is fascinating, and it is worth watching!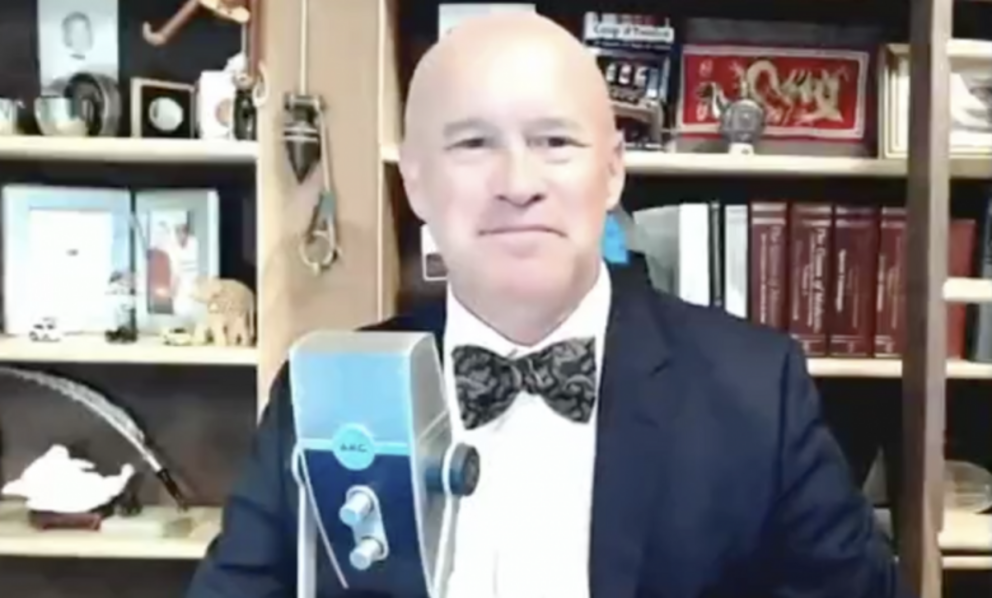 Take a look at the video on Rumble!
Join Our Telegram channel here: https://t.me/TheTrueReporter