Europe sold billions more in conventional food with a non-GMO seal of approval
It seems the entire Western world is desperately trying to escape the clutches of the GMO disaster it has allowed itself to be ensnared in. While politicians, scientists, and corporate media have repeatedly sold them out, the people themselves seem to be doing everything they can to get a hold of organic, non-GMO food or, as previous generations would have labeled it, food.
Despite prices being obviously higher than those charged by the corporate industry, citizens all over the Western world are making sacrifices in order to gain access to clean food.
In Germany, for instance, food producers will sell 7 billion Euros worth of non-GMO food according to forecasts, a 27% increase when compared to sales of non-GMO food in 2017.
The predictions are made based on the forecasting of the licensees of the "Ohne GenTechNik" seal.
In 2017, the food industry sold 5.44 billion euros worth of food with the "Ohne GenTechNik" seal of approval. Milk and dairy products made up the bulk of the sales while poultry and eggs also made up a significant part.
The German Association Of Food Without Genetic Engineering (VLOG) says that there will not be a challenge to meet the feed needs for an increase in the demand for non-GMO dairy products. VLOG says that rapeseed meal can take over if there is a lack of adequate grain feed and, even without rapeseed, there are plenty of avenues for import of non-GMO grain to make up the needed supply.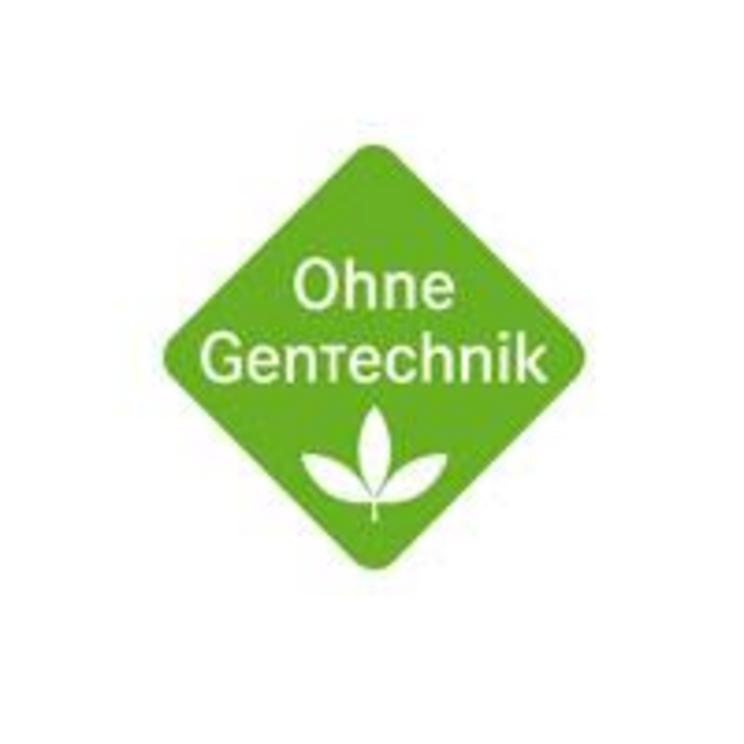 VLOG also stated that German supermarkets, particularly LIDL, will soon start to stock non-GMO labelled salmon products.
Dutch dairy industry FrieslandCampina has echoed VLOG's statements showing an increase in demand for non-GMO dairy, stating that it is looking to expand its production of "Ohne GenTechNik" approved products. The company recently asked its local producers to begin looking into producing dairy products adhering to VLOG's standards.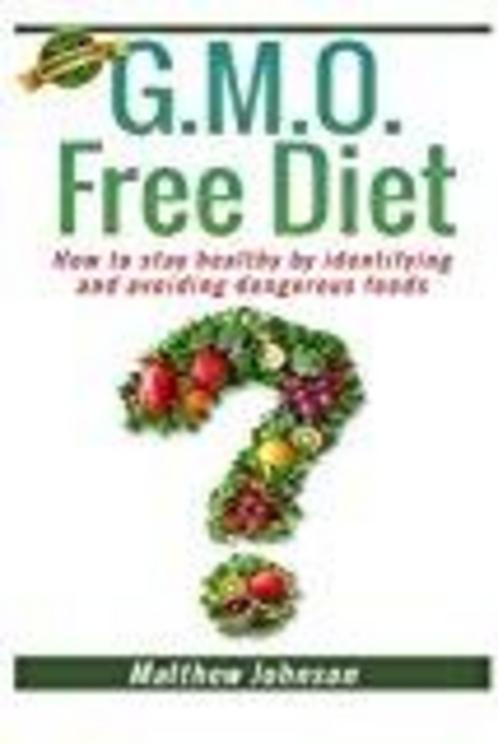 GMO Free Diet: How to stay healthy by identifying and avoiding dangerous foods
List Price: $9.99
Price: $9.99
Price Disclaimer
In Germany, as is the case in much of the Western world, particularly the United States, demand for organic, non-GMO products has increased to such a level that it has outstripped supply.
While Western governments continue to sell out their populations on a daily basis, it seems the populations themselves are on a quiet mission to free themselves from the GMO pesticide laden corporate yoke.