Revolutionary Instrumental Trans-Communication
According to Mark Macy's blog, Macy Afterlife: The Beacon, scientists working for the International Network for Instrumental Transcommunication (INIT) received from the afterlife: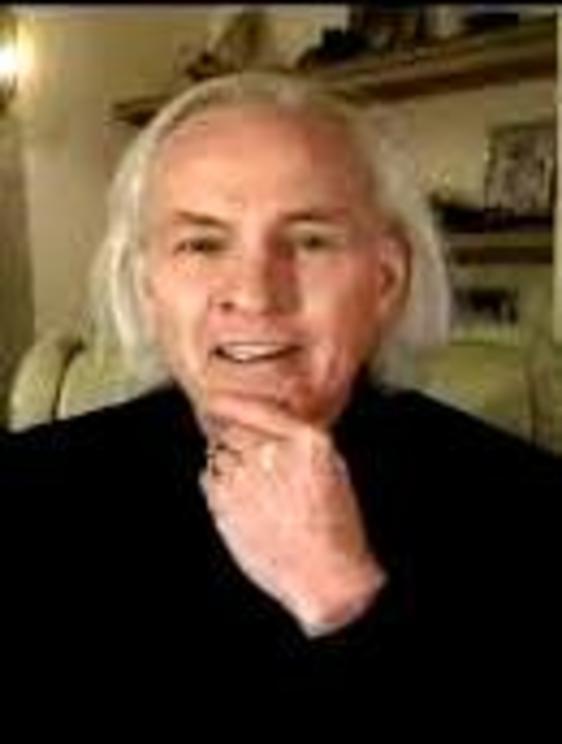 • pictures of people and places in the afterlife on television that either appeared clearly on the screen and remained for at least several frames or which built up steadily into a reasonably clear picture over multiple frames
• text and/or picture files from people in the afterlife which appeared in computer memory or were planted on disk or similar recordable media
• text and/or images of people and places in the afterlife by way of fax messages.
Such contacts, which were received by European experimenters over a 10-year period and by researchers worldwide from 1995 through 1997, gave us a clear picture of life after death. Read more.