Contact dreams
Dream communication is the most frequently reported method of after-death communication. Researchers in cross-cultural studies found that about half of all reported spontaneous psychic experiences occurred in dreams.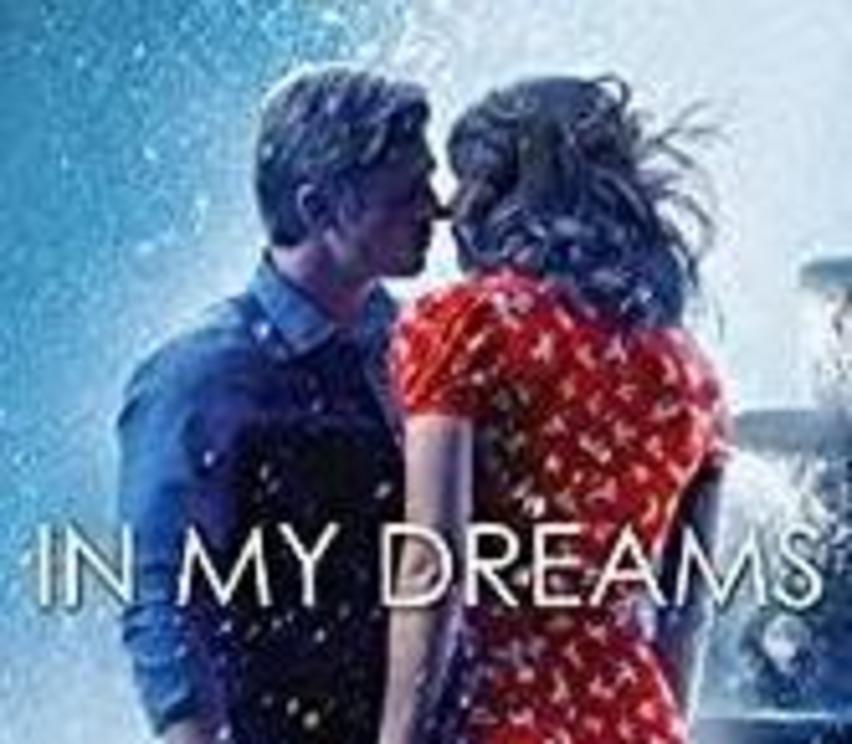 Unlike normal dreams, contact dreams don't fade with time. They are incredibly vivid and you will be able to remember details even years later. The person who has died usually looks much younger and in perfect health. They are smiling and telling you that they are fine and happy. They tell you that they did not suffer during their passing and that they are with family members. You may wake up with a feeling that they have hugged and kissed you. Some contain evidence that suggests the experience was more than just a dream.

HOW TO INITIATE A DREAM VISIT
Medium Susanne Wilson's excellent book Soul Smart is full of practical advice like the video below on how to contact loved ones in spirit.
YOU CAN MAKE CONTACT WITH A CROSSED OVER LOVED ONE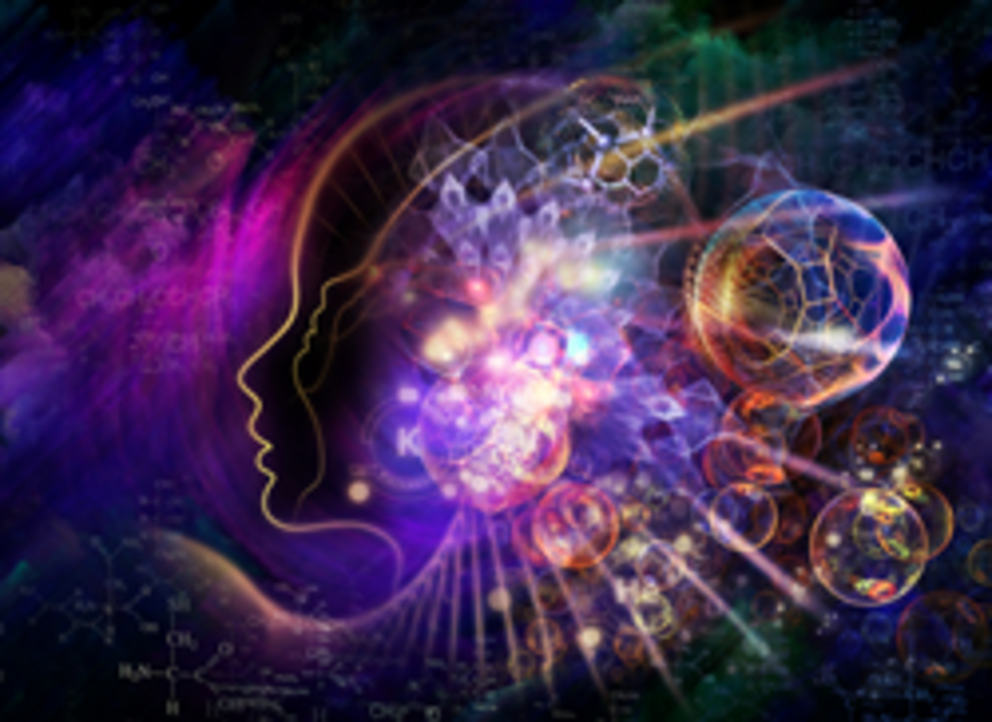 Directly from the afterlife: "... Now this function of thought transference is not confined exclusively to inhabitants of the spirit world, nor are we the only people who are able to practise it.
Every human being can do so.

It is possible - and perfectly natural - for people still living in the earth world to direct their thoughts to some friend in the spirit world, and they are always doing so. If those thoughts are directed with the full intention, that they should be received by the person concerned, then received they will be, beyond any doubt whatever." Hugh Benson, through writing medium Anthony Borgia FACTS '95 ed.p.55.