Bumblebees population has crashed in North America
Jack Bates' blueberries rely on "non-union" bees.
The Delta, British Columbia, farmer is not alone. Blueberries, raspberries, and tree fruits are some of BC's most important crops, worth about $370 million combined—and they all depend on bees, butterflies, moths, and other pollinators for a successful harvest.
"Pollination is always a struggle," said Bates, who owns a 90-acre blueberry farm.
That's no surprise. Pollinators are in rough shape in British Columbia and beyond.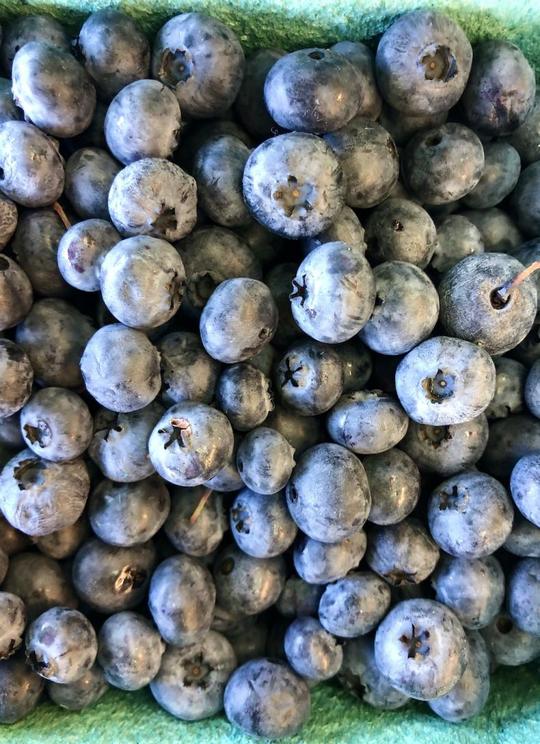 Blueberries are one of B.C.'s most important crops, worth in $161 million in 2018. Photo by Marc Fawcett-Atkinson.
The International Union for the Conservation of Nature says that 16.5 per cent of vertebrate pollinators (e.g. birds) are threatened with global extinction.
For the rest of this article please go to source link below.