The mysterious origins of civilization (video)
The legendary John Anthony West in conversation with Graham Hancock
Filmed in New York, December 2016, a month before John was diagnosed with cancer. After a tough fight, he moved on to his next great adventure on 6 February 2018. Filmed, produced and edited by Dave Steffey. Additional camera by Bill Cote.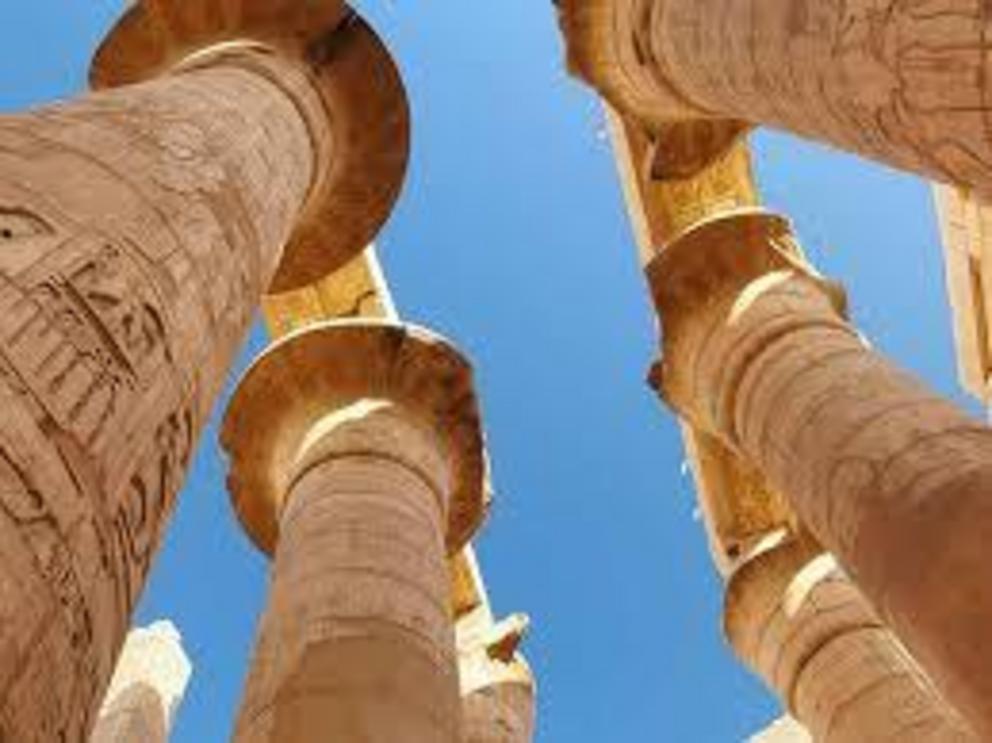 For full references please use source link below.
Video can be accessed at source link below.